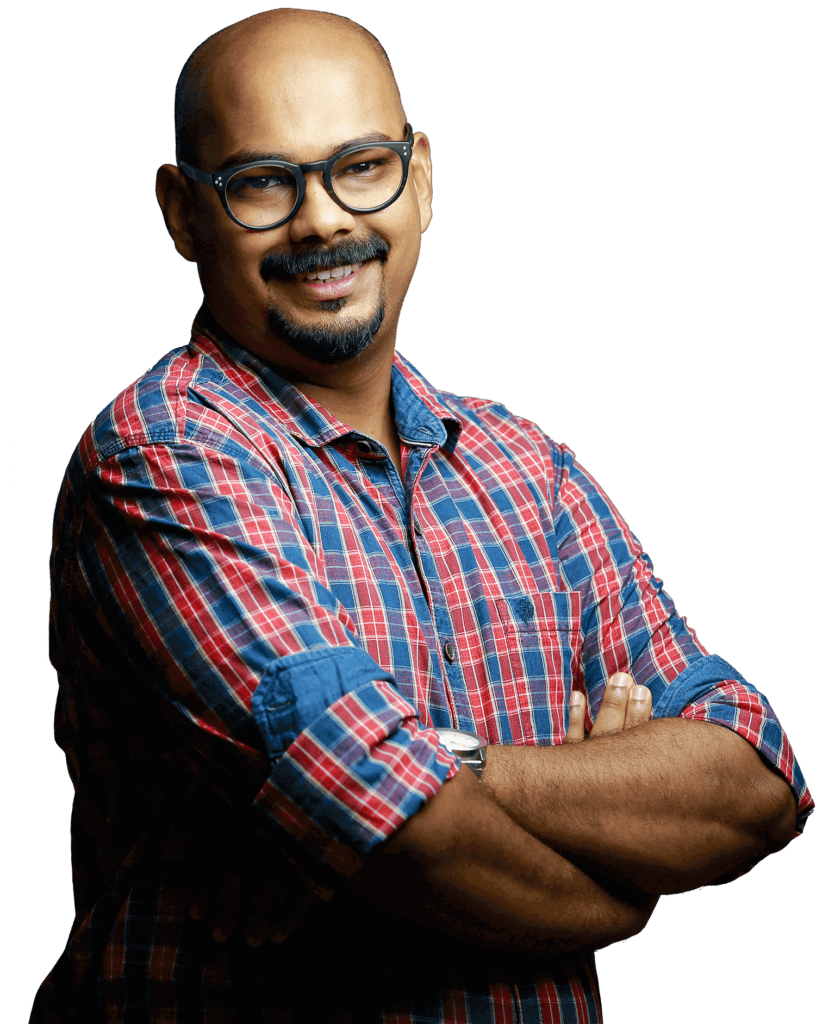 Content producer & digital media specialist, having a decade of professional experience in content production and digital media, based in Doha, Qatar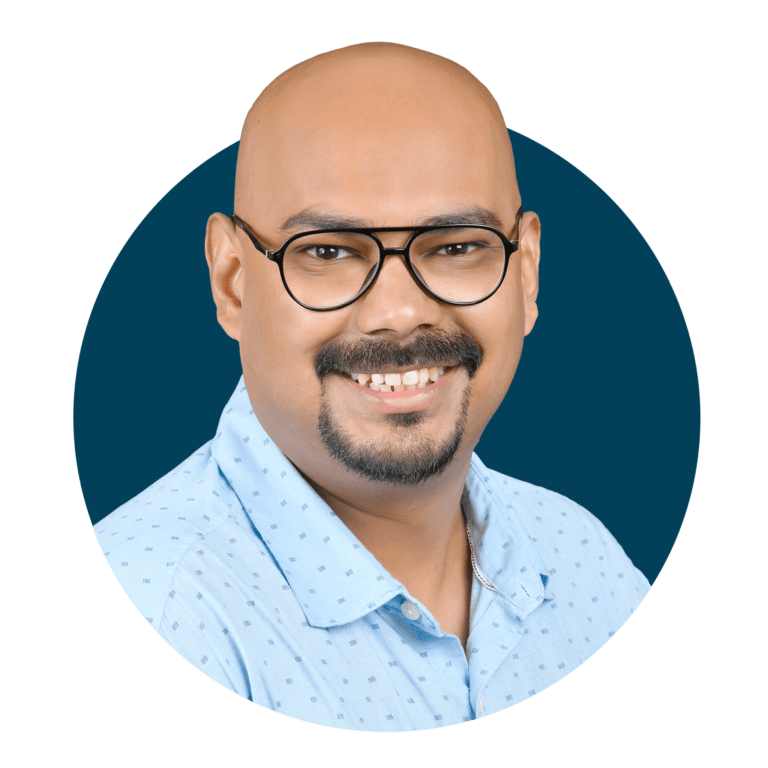 As a convergent media and technology enthusiast, I am deeply passionate about storytelling and exploring the digital life.

Endowed with extensive experience and skill in media production, digital media, and marketing, I proudly present myself as a creative professional.

Over the past 12+ years, I have crafted over 500+ pieces of original content and possess a mastery of all facets of media production. My capabilities extend to developing captivating content for television, the web, and social media platforms, showcasing my dedication to delivering impactful and engaging digital experiences.


With a Master's Degree in Journalism and Mass Communication, a PG Diploma in Science and Development Communication, and multiple certifications in digital marketing, content creation, and generative AI, I have a strong background in crafting multilingual content for various media outlets and business organizations. My work covers a wide range of topics such as current affairs, health, education, and technology.

I have also worked on international and prestigious projects, such as the FIFA World Cup Qatar 2022™, where I received a certificate of appreciation for crafting visual content for the Hayya Digital Fan Experience Program.

My mission is to create engaging and value-driven content for global and diverse audiences, utilizing innovative multimedia tools and effective digital marketing techniques to maximize my work's impact.

Consistently driven by enthusiasm, I embrace new skills, explore untapped opportunities, and connect with professionals who share profound values and mutual goals.